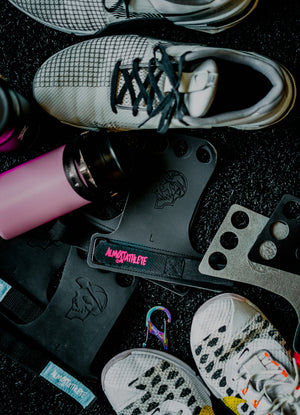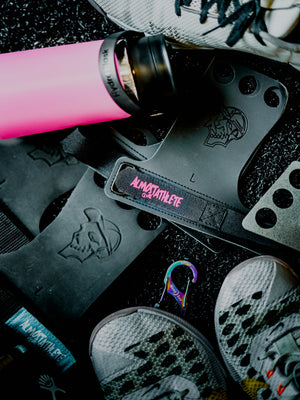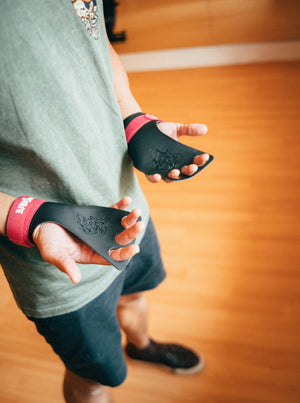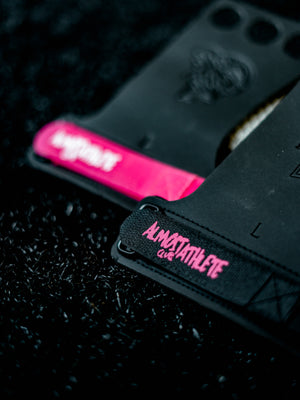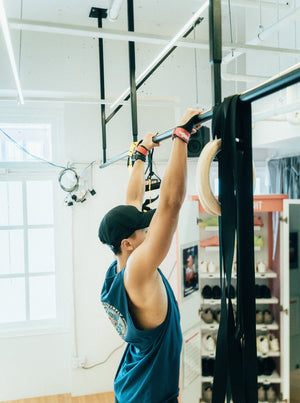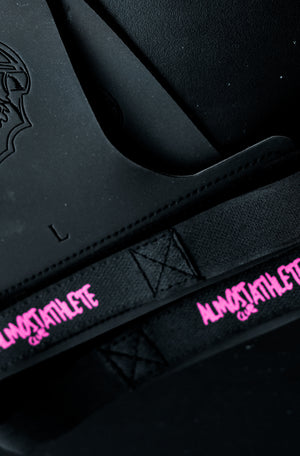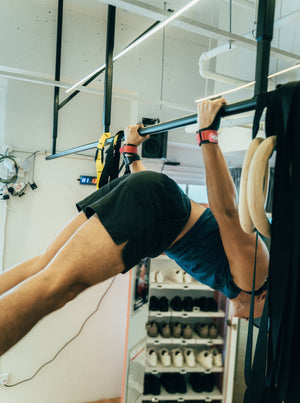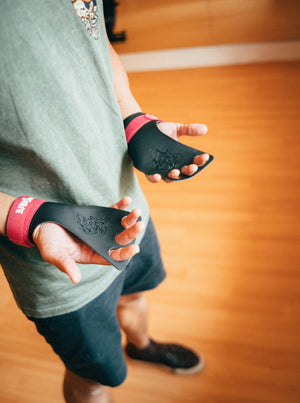 The ALMOST Pro Grip 2
We heard you. The ALMOST Pro Grip is back with Easy Release Velcro straps (instead of leather) and in everyone's favourite pads. These Hyper Pink and Reverso grips are as grippy and durable and super sweat proof. Stay nice and rough on the bars as always.
The grips come with Three-Holes that provide more coverage. They can be worn with or without the fingers inside the holes. Either way, you will never have to worry about losing a rep because of grip strength again.
The velcro strap is designed for a snug fit around the wrist with maximum comfort.
Designed for the Almost Pro Athlete.
SIZING GUIDE:
1. Place your hand upright on a flat surface. Be sure that your hands are flat and completely straight.
2. Measure from your wrist to the base of your middle finger.
S Size - 3.5 inches
M Size - 4 inches
L Size - 4.5 Inches
XL Size - 5 Inches