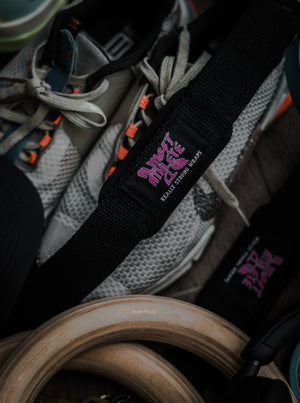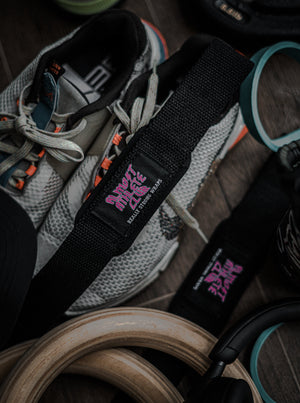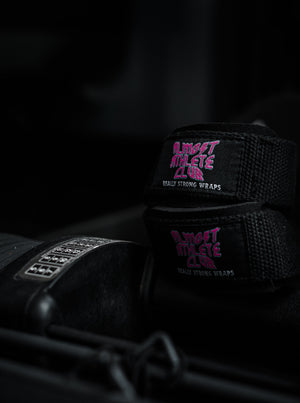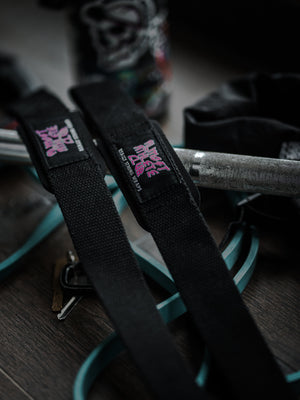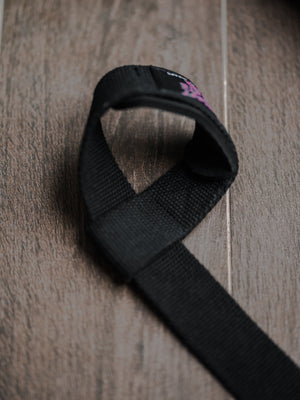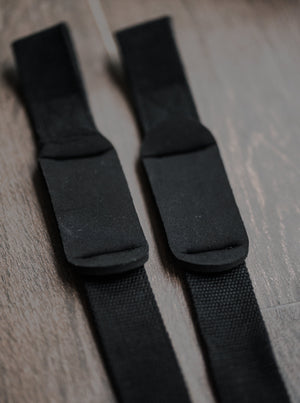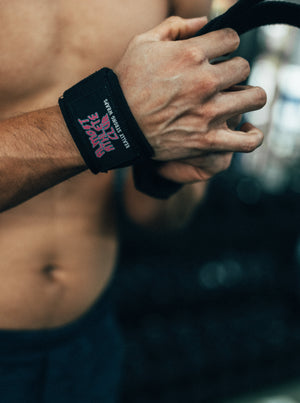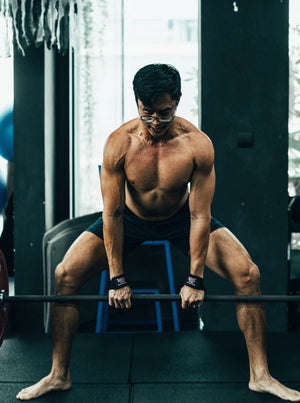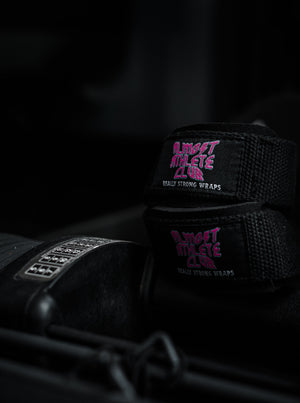 The Really Strong Wraps by AAC
Ever wanted to lift more weight but don't want the pain that comes with it? We got you, Almost Athlete. Featuring our Really Strong Wraps by AAC. These wraps are made tightly woven and probably stronger than your average off the counter stuff. They also have neoprene pads so you wrist never have to feel that 200kg barbell.
These are one size only. They aren't too long nor are too short. Perfect for the Almost Athlete.
How to wear? Learn it from this strong dude: https://youtube.com/shorts/4gm5k8tjWUc?feature=share.