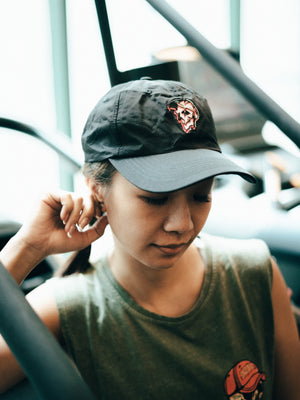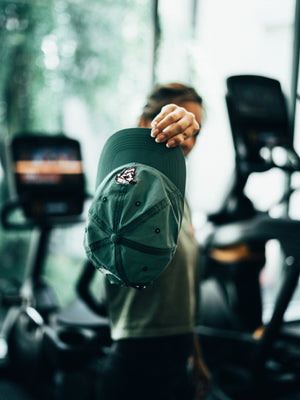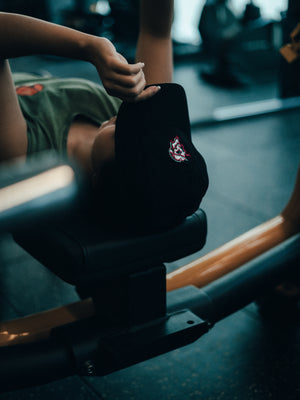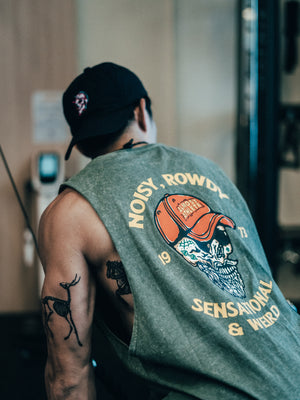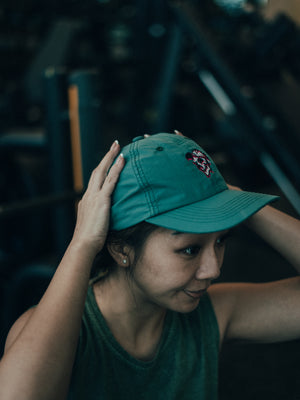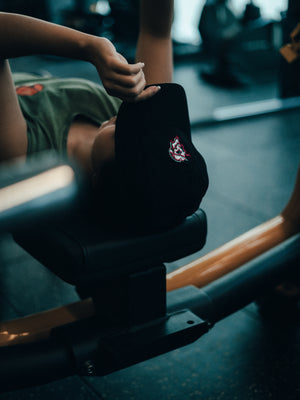 It's a Hot Cap
If you're like us and hate that messy post-workout hair then this cap is for you. Designed to be sweat resistant and quick drying, the It's Hot Cap can be worn before, during and after your workout; ensuring that your baby hair is always in checked.
Comes in Vintage Green and Jet Black.
Features:

- Unisex and Free Size
- Water Polyester
- Adjustable Buckle
- Some Heat.